[WORDS] Random Cards
[WORDS] Random Cards by Froggychum
66 cards in Multiverse
10 commons, 32 uncommons, 22 rares, 2 mythics
4 white, 9 blue, 6 black, 10 red, 9 green,
10 multicolour, 1 hybrid, 2 split, 13 artifact, 2 land
95 comments total
these were originally part of Alphabet Challenge (and follow the same rules) but I have a habit of moving cards that aren't integral to a set into a private version
Cardset comments (4) | Add a comment on this cardset
Recently active cards: (all recent activity)
When Gnomish Clone enters the battlefield, you may pay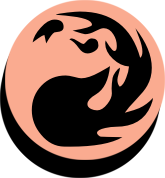 . If you do, target Gnome gets +Y/+0 this turn, where Y is twice X.
Whenever you cast another nonartifact permanent, sacrifice Oath of Smiths and it deals 6 damage to you.

At the beginning of each player's untap step, untap all artifacts you control with converted mana cost 3 or less.
Bed-Ridden Artist enters the battlefield tapped. If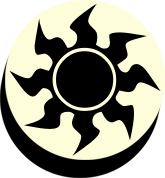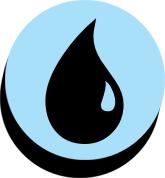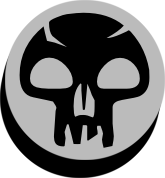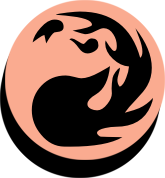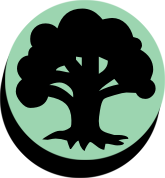 was spent to cast it, put a Rainbow counter on it.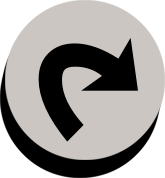 : Scry 5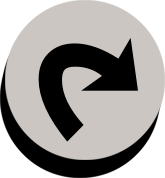 : Draw five cards. Activate this ability only if this permanent has a Rainbow counter on it.
Alpha Snake and other Snakes you control have Flash and cannot be countered
Whenever Alpha Snake or another Snake enters the battlefield under your control, Alpha Snake deals 1 damage to any target
Enchant Vehicle creature
Enchanted creature has Swimming.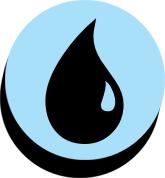 Enchant basic land
Tap enchanted land: If it was a Plains, you gain 1 life, if it was an Island, scry 1, if it was a Swamp, up to one target opponent loses 1 life, if it was a Mountain, add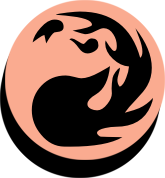 , if it was a Forest, put a +1/+1 counter on up to one target creature you control.
See other cardsets