Beyond
22 cards in Multiverse
21 with no rarity, 1 rare
16 colourless, 1 white, 1 blue, 1 black,
1 red, 1 green, 1 multicolour
2 comments total
The plane of orrors and nightmares
Recently active cards: (all recent activity)
When enter do something,
when leaves create two treasure.
Surely it won't notice if I take—
I have calculated that a dragon in flight, in a single strafing run, can cover an area of—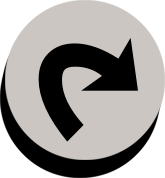 : give protection to other.
when another creature attack give some ability.
Spread out, you idiots! Spread out!
Legendary Creature – Human Wizard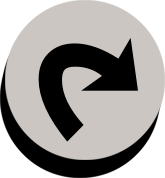 : draw a card discard a card.
Whenever something do something
Yes, it's huge and strong and breathes fire. But we're smart!
See other cardsets