Show frames: U G L
Show rarities: U R
Or
view by sections
When Morrow Ways Spymaster enters the battlefield, look at the top three cards of your library, then put them back in any order. You may shuffle your library. Then draw a card.
Aura spells you cast cost

less to cast.
Enchanted lands you control are all basic land types in addition to their other types.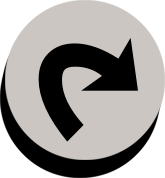 : Add one mana of any color. Activate this ability only if you lost life this turn.
Yes, it's a place of ill repute. But where better to hide a scheme on Dunhaven than amidst countless others?
Show frames: U G L
Show rarities: U R
Or
view by sections