Harry Potter
6 cards in Multiverse
1 with no rarity, 2 commons, 3 rares
2 white, 1 black, 1 green, 1 multicolour, 1 artifact
14 comments total
Cardset comments (1) | Add a comment on this cardset
The set creator would like to draw your attention to these comments:
Recently active cards: (all recent activity)
Flash,Deathtouch
When Chabmer Basilisk enter the battlefield,target creature gains defender until end of turn

,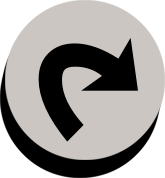 :Put a charge counter on Time Turner.
Remove five charge counters from Time Turner,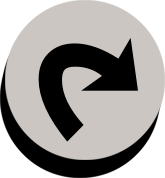 : Take a extra turn after this one.
Creatures with power less than Trained Hippogrif's power
can't block Trained Hippogrif.
See other cardsets