Show frames: U R M L
Show rarities: R M
Or
view by sections
M
Legendary Creature – Human Wizard
Protection from Red
Whenever you draw a card you may discard that card, if you do put the top card of your library into your hand.
First Strike
Orc Hungerlord can't block.
Whenever Orc Hungerlord attacks, you may sacrifice a creature if you do, Orc Hungerlord deals X damage to target creature where X is the sacrificed creature's toughness.
Battle causes appetite.
+1
: Put a 3/2 black and white Spirit creature token onto the battlefield.
-1
: Ureos Vendetta deals 3 damage to target creature and you gain 3 life.
-3
: Put target creature from an opponent's graveyard onto the battlefield under your control. It gains lifelink.
-8
: You get an emblem with ''At the beginning of your upkeep sacrifice a creature, you gain X life and target opponent loses X life where X is the sacrificed creature's power.
Ragefilled Jungle enters the battlefield tapped and doesn't untap until your next untap step.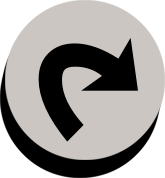 : Add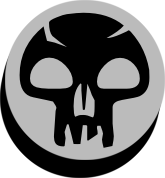 ,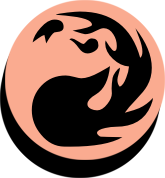 or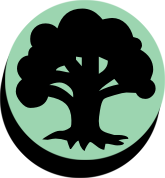 to your mana pool.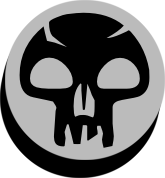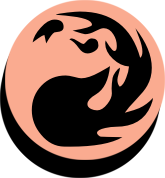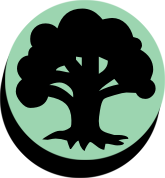 : Ragefilled Jungle becomes a 3/4 black, red and green Elemental creature with menace and deathtouch until end of turn.
Show frames: U R M L
Show rarities: R M
Or
view by sections