Frontier World
Frontier World by Jack V
77 cards in Multiverse
2 with no rarity, 43 commons, 15 uncommons,
13 rares, 4 tokens
6 colourless, 10 white, 12 blue, 6 black,
17 red, 13 green, 8 artifact, 5 land
154 comments total
Alien frontier world cowboys vs machiavellian planeswalker
Cardset comments (8) | Add a comment on this cardset
The set creator would like to draw your attention to these comments:
Recently active cards: (all recent activity)
C
Creature – Nantuko Soldier
Whenever Bullet Dancer becomes the target of a spell or ability, you may return it to its owner's hand.
R
Creature – Nantuko Cleric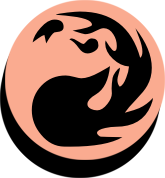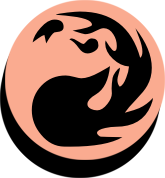 , pay three psi crystals: Gain control of target instant spell. You may choose new targets for it.
Pay any number of psi crystals,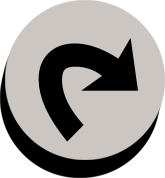 : Add that much mana in any comination of colours to your mana pool.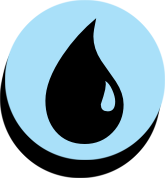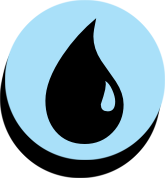 , pay eight psi counters: You control target player during that player's next turn.
(You see all cards that player could see and make all decisions for the player.)
See other cardsets