Envertol
249 cards in Multiverse
101 commons, 80 uncommons, 53 rares, 15 mythics
37 white, 39 blue, 38 black, 39 red,
38 green, 24 multicolour, 28 artifact, 6 land
150 comments total
Dystopian post-apocalyptic world.
Recently active cards: (all recent activity)
R
Legendary Creature – Human Nomad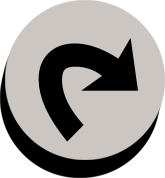 : Reveal the top two cards of your library. Put one into your hand, then gain life equal to the converted mana cost of the other and put it on the bottom of your library.
Punish
(At the beginning of each end step, if this creature is tapped, it deals 1 damage to each opponent that lost life this turn.)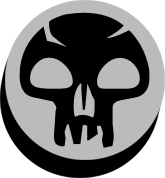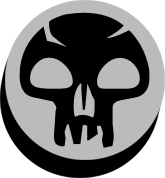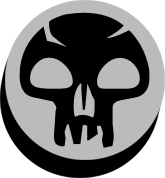 ,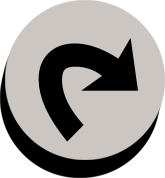 : Return target creature from a graveyard to the battlefield. That creature is a zombie in addition to its other types and gains "when this creature dies, exile it."
Enchant creature not enchanted by a card named Survivor
Enchanted creature gains "at the beginning of each upkeep, put a survival counter on this creature. When this creature has 20 survival counters, you win the game."
R
Legendary Creature – Human Noble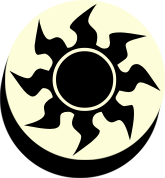 : Target creature's base power and toughness become 2 until end of turn.
Creatures with a power less than Ozsaet, Empress of Ordinance's can't attack or block.
R
Legendary Creature – Human Noble
At the beginning of your upkeep create a colorless Treasure artifact token with "Tap, Sacrifice this artifact: Add one mana of any color." unless an opponent pays 2 life.
Kremsha, Merchant of Flesh gets +1/+0 for each Treasure you control.
See other cardsets