Mashup: the Gathering Alpha
Mashup: the Gathering Alpha by jmgariepy
238 cards in Multiverse
100 commons, 61 uncommons, 62 rares, 15 mythics
1 colourless, 37 white, 37 blue, 39 black, 37 red,
38 green, 2 multicolour, 35 artifact, 12 land
996 comments total
Cardset comments (1) | Add a comment on this cardset
Recently active cards: (all recent activity)
Protection from white
Whenever Mark of Truth blocks or becomes blocked, it gets +1/+1 until end of turn.
On his head was the mark. And with that sign, no virtuous creature would stop him.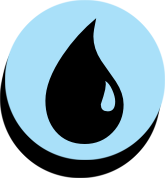 , Sacrifice Refuting Blaze: Counter target spell unless it's controller pays

for each card named Refuting Blaze that died this turn.
And in ancient halls,
wise old men made hot debate,
setting things ablaze.
First strike
Whenever a creature you control dies, put a +1/+1 counter on Osai Knight.
Remove a +1/+1 counter from Osai Knight: Osai Knight gets +3/+1 and until end of turn.
C
Artifact Creature – Insect
When Calculated Broodmate attacks or blocks, remove a charge counter from it. If you can't, return Calculated Broodmate to its owner's hand.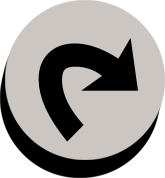 : Put a charge counter on Calculated Broodmate.
Defiant Woods enters the battlefield tapped.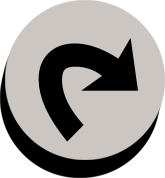 : Add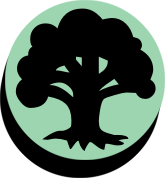 to your mana pool.
Cycling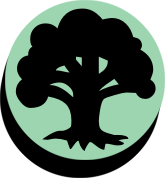 (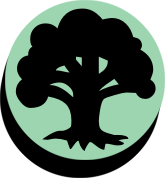 , Discard this card: Draw a card.)
When you cycle Defiant Woods, target creature gains trample until end of turn.
See other cardsets