Mashup: the Gathering Workbench
Mashup: the Gathering Workbench by jmgariepy
183 cards in Multiverse
39 commons, 76 uncommons, 60 rares, 8 mythics
1 colourless, 24 white, 22 blue, 38 black, 26 red, 19 green,
21 multicolour, 2 hybrid, 1 split, 20 artifact, 9 land
642 comments total
A bunch of cards mashed-up. Then, an attempt to get them to fit all in the same set...
Cardset comments (21) | Add a comment on this cardset
Recently active cards: (all recent activity)
M
Legendary Creature – Vampire Wizard
When you cast Jhoira, the Ancient , exile all cards in target player's hand.

: Put a time counter on target exiled card.
You may cast spells in the exile zone without paying their mana cost if it has three or more time counters on it.
Target creature becomes a 2/3 green Plant Wall with defender and "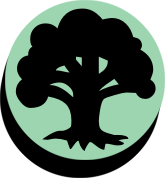 : Regenerate this creature." until end of turn.
Wrap arms and roots together, be convulsed with grief, and bring back chaos out of shape.
- Conrad Aiken, The Room
If an opponent controls a Swamp, and you control a Plains, you may cast Cho-Arrim Augury without paying its mana cost.
Draw a card, then put a card from your hand on top of your library. Then look at the top four cards of your library and put them back in any order.
R
Artifact Creature – Kor Construct
Protection from Black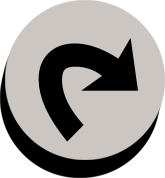 , Sacrifice three artifacts: Search your library for an sorcery. You may cast that spell without paying its mana cost as long as it targets a permanent. If that spell can target a black permanent, it must. Then shuffle your library.
Whenever a creature you control is targeted by a black spell, gain 3 life.
At the beginning of your upkeep, put a gold counter on Landed Coffers.
Remove three gold counters from Landed Coffers: Put a 2/1 white Knight creature token with haste into play.
See other cardsets