Card Name Reinterpretations
Card Name Reinterpretations by jmgariepy
86 cards in Multiverse
72 with no rarity, 1 common, 7 uncommons,
5 rares, 1 mythic
2 colourless, 11 white, 17 blue, 17 black, 15 red,
11 green, 2 multicolour, 8 artifact, 3 land
94 comments total
A community set for new cards based on old card names.
A continuation of Challenge # 139
To select a random printed card, you can use the Gatherer Random Card button. If you want to use Multiverse cards in your random selection, you can use Multiverse's random cards function.
Recently active cards: (all recent activity)
Until end of turn, target creature is an unblockable illusion. If it becomes the target of another spell of effect, its controller must sacrifice it.
M
Legendary Artifact – Equipment
Equipe

Equipped creature gains:
If an opponents creature would fight another creatue, it fights this creature instead.
And: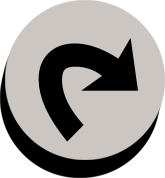 : Fight target creature.
Permanents can't be the targets of spells.

,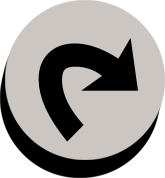 , Sacrifice Sphere of Purity: Destroy all artifacts and enchantments.
R
Creature – Elemental Wizard
Flying
(This creature can't be blocked except by creatures with flying or reach.)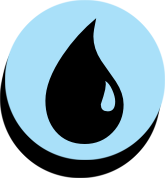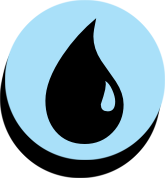 : Return target creature you control and target creature you don't control to their owners' hands.
When target creature crews a vehicle this turn, destroy it. If it's destroyed this way, creatures with the same controller can't crew vehicles this turn.
See other cardsets