Gentlemen Magicians
Gentlemen Magicians by Jack V
264 cards in Multiverse
110 commons, 75 uncommons, 74 rares, 5 mythics
5 colourless, 36 white, 35 blue, 37 black, 36 red,
35 green, 12 multicolour, 40 hybrid, 11 artifact, 17 land
170 comments total
Alternate England of woodland and magicians. Colours and rarities approximately balanced, but there remain many anomalies, and all major mechanics remain untested for rules issues and balance.
Cardset comments (4) | Add a comment on this cardset
The set creator would like to draw your attention to these comments:
Recently active cards: (all recent activity)
Flash.
When Heaven's Light enters the battlefield, exile target spell or non-land permanent.
If Heaven's Light leaves the battlefield return that card to its owner's hand.
Enchant creature.
Enchanted creature can't attack or block.
At the beginning of your first main phase each turn, add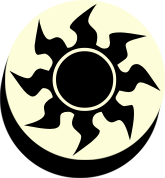 or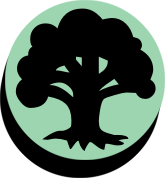 to your mana pool.
R
Creature – Elemental Construct
Trample.
As Fleshform Leviathan comes into play, put any number of -1/-1 counters on any number of creatures you control (but not more than their toughness). Fleshform Leviathan comes into play with that many +1/+1 counters on.
Enchant creature.
When enchanted creature is put into a graveyard from play, blessed ghost becomes a copy of it. (And is no longer an enchantment.)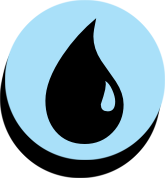 : Famulous Infiltrator is unblockable this turn.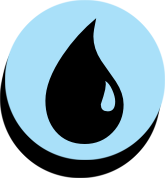 , Sacrifice Famulous Infiltrator: Return target non-land permanent to its owner's hand.
See other cardsets