Mercadia City
30 cards in Multiverse
22 commons, 3 uncommons, 1 rare, 4 tokens
1 token black, 2 token artifact, 1 token hybrid greenwhite, 4 white, 2 blue, 6 black,
4 red, 2 green, 3 multicolour, 3 hybrid, 2 artifact
18 comments total
A new look at Mercadia, focused on the capital before the events of Mercadian Masques, featuring Organizations.
Recently active cards: (all recent activity)
Choose one -
- Tap target creature.
- Exile target enchantment, then return it to the battlefield under its owner's control.
-
Choose one -
- Untap target permanent
- Return target enchantment to its owner's hand.
- Scry 3
Choose one -
- Draw a card and lose 1 life.
- Each opponent sacrifices an Organization.
- Create a Treasure token. (It's an artifact with "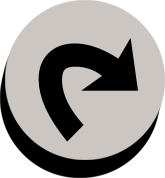 , Sacrifice this: Add one mana of any colour."
Choose one -
- Create a 1/1 white and green Citizen creature token with "This creature can't attack or block."
- Create a Food token. [Food]
- Untap up to two target creatures.
C
Enchantment – Organization
(An Organization's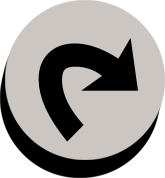 costs must be payed by creatures you control. Activate each of its abilities only as a sorcery and only once each turn.)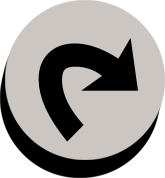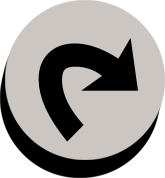 : Tap target creature.
See other cardsets