[Tribute] Azshanir: Mechanical Themes
Draft Archetypes
| | | | | |
| --- | --- | --- | --- | --- |
| | ?Navy? | | | ?Lost Ones? |
| | ?Dreadfleet? | | | ?Free Pirates? |
| | ?Gore Raiders? | | | ?Curses? |
| | ?The Storm? | | | ?Private? |
| | ?The Whalesong? | | | ?Sea Monster tribal? |
­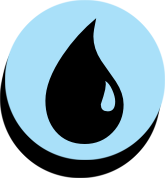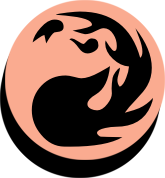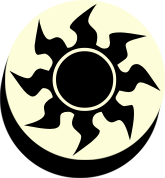 Military/Navy ()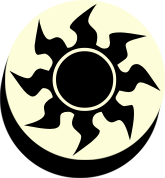 ­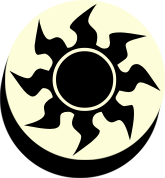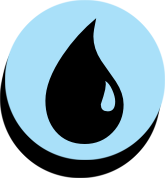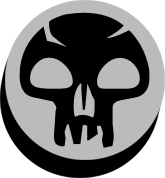 Mercantile/Nobility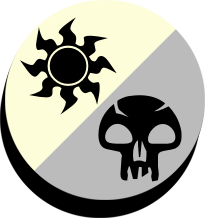 ­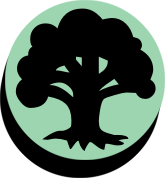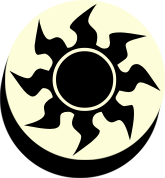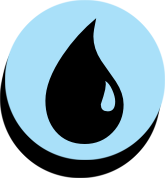 Settlement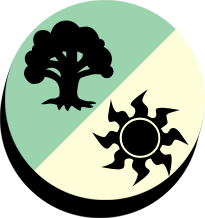 ­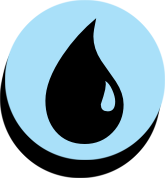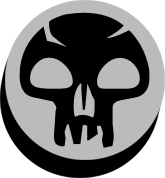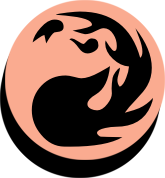 Pirate Fleets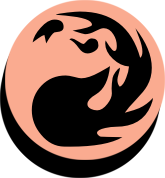 (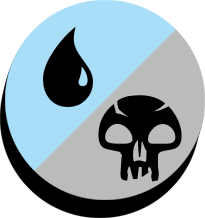 vs.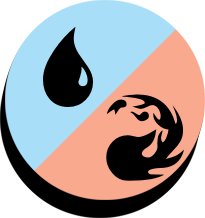 vs.
)
­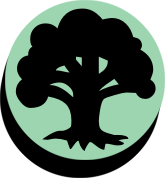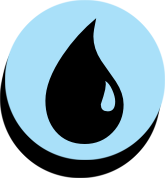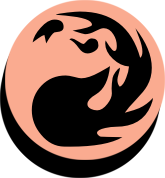 Elemental Storm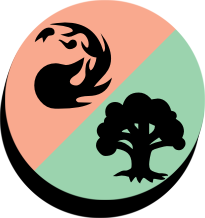 +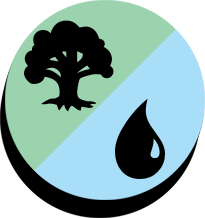 ­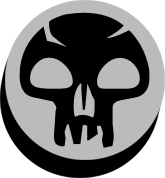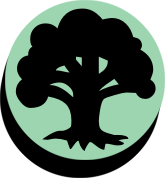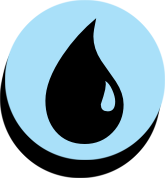 Native Magic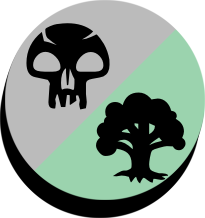 ­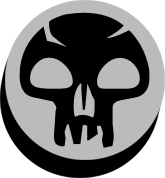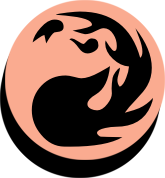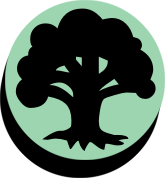 Dangers
­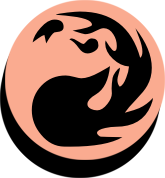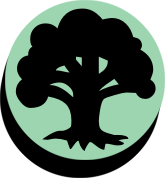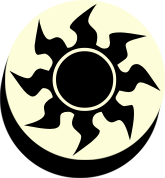 Liberation
­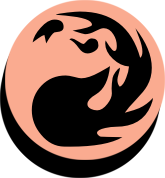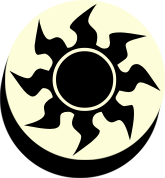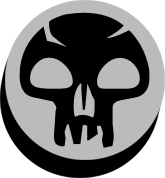 Risk and Failure
­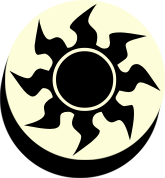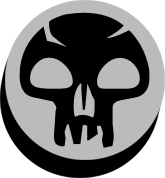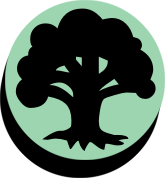 Mysticism
Dreadfleet Return of undying (on e. g. a Vehicle Ghost Ship)?
Seafolk Auras/enchantments/Curses - hostile, drowners, crueler than River Heralds... Scavenge?
Navy something organized that goes well with crew and big ships... convoke/tap triggers?
Freeports Trying to avoid raid/Treasure tokens
Colors are skewed towards blue
Kicker is often blue except if on blue cards, involves islands/blue creatures
Sink is a scavenger mechanic - sunken cards are meant to be re-used/turned into treasure.
Vehicle/artifacts in all colors
For some unholy reason: Islandwalk/evasion matters :.(
land mechanic: Hideaway?
(Draft) Archetypes
Cross-Archetype Cards