[Tribute] Achadire: Mechanical Themes
Draft Archetypes
| CC | Theme | Sample Cards |
| --- | --- | --- |
| | Solitary/Tempo | |
| | Befoul | |
| | Pyres | |
| | Kicker/Ramp | |
| | Martyr/Life | |
| | Germs | |
| | Solitary/spells | |
| | Devouring Mutants | |
| | Aggro | |
| | Mutant Tribal | |
­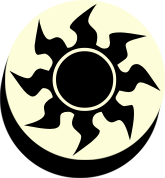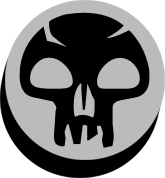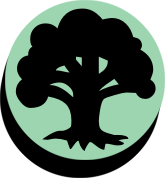 Sacrifice
­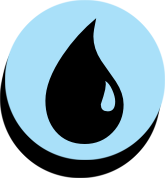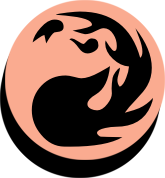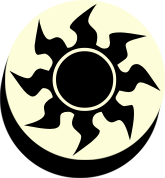 Solitary
­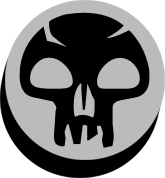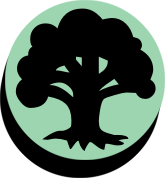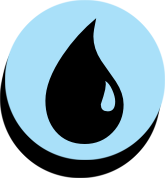 Mutants/Tokens
­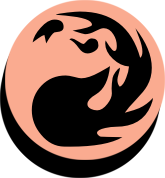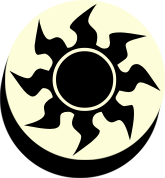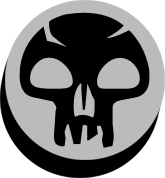 ­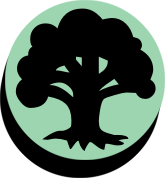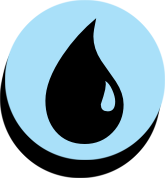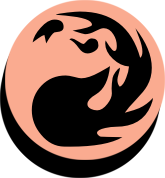 Plague Counters
Solitary is a mechanic for spell colors e. g. blue and red, but appears in white-blue as well.
Kicker is often off-color
Black cards have triggers upon a creature dying due to toughness 0 or less.
Disposal spells and devouring Mutants appear in all colors, so there is a sacrifice theme
to add: Pyre spells that exile cards from the graveyard.