Fetish Wars
Fetish Wars by Sorrow
145 cards in Multiverse
60 commons, 40 uncommons, 35 rares, 10 mythics
10 white, 11 blue, 11 black, 11 red, 11 green,
45 multicolour, 21 hybrid, 15 artifact, 10 land
86 comments total
Okundwa pt. II
Cardset comments (2) | Add a comment on this cardset
Recently active cards: (all recent activity)
C
Creature – Elf Shaman Musician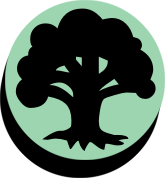 ,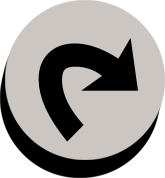 : Target creature gets +2/+2 until end of turn. Use this ability only during your main phase.
Fight to the rhythm.
U
Creature – Merfolk Warrior
Banetrident enters the battlefield with a -1/-1 counter unless you exile an instant or sorcery from your hand.
"They are the rejects of the rivers, bays, and lagoons. They are children trapped in their own ignorance".
Fetish ( Whenever a nontoken creature dies, if Rack of Bones has no fetish, you may exile that card.)

At the beginning of each player's upkeep if that player has more than 4 cards in their hand Rack of Bones deals 1 damage to that player. If Rack of Bones has a fetish, instead Rack of Bones deals 3 damage to that player.
M
Creature – Minotaur Shaman
Wither, Blemish (Whenever this creature would block or be blocked by a creature with counters you may exchange any number of counters between them.)
Whenever Ragecursed Shaman attacks for the first time each turn untap all creatures you control and then receive an additional combat phase for each -1/-1 counter on Ragecursed Shaman.
Destroy target attacking creature. If that creature had stampede its controller loses 3 life.
See the confusion that erupts once the an archbull falls?
See other cardsets