Cards With No Home
Cards With No Home by Alex
2690 cards in Multiverse
659 with no rarity, 282 commons, 636 uncommons,
839 rares, 266 mythics, 4 basics, 4 tokens
63 colourless, 1 token artifact, 1 token red, 1 token black, 1 colourless blue, 337 white, 393 blue, 256 black, 300 red,
251 green, 590 multicolour, 75 hybrid, 22 split, 186 artifact, 209 land, 2 scheme, 2 plane
6090 comments total
Cards that don't fit into our actual themed sets. Open to all: throw your random ideas in here, or come along for some random ideas for your set.
Cardset comments (23) | Add a comment on this cardset
Recently active cards: (all recent activity)
Legendary Creature – Troll Knight
When Ungorter, Valiant Troll enters combat, he gains Indestructible until end of turn. (A creature enters combat when it blocks, becomes blocked, and immediately before fighting.)
R
Legendary Creature – Weird
Whenever Ziphlyxn attacks, the next activated ability you activate this turn costs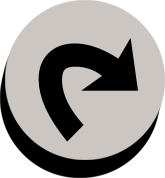 less to activate.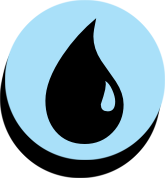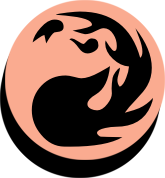 ,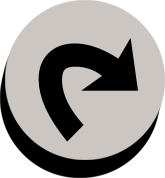 : Draw a card. Ziphlyxn deals 1 damage to each opponent.
Emblegoyf's power is equal to the number of objects in the command zone that aren't face down, and toughness is one more than that.
Choose one--
- You can rearrange the order of objects in the stack.
- Target object in stack gains split second until it leaves the stack.
Entwine

See other cardsets