Hogwarts
21 cards in Multiverse
21 with no rarity
6 white, 5 blue, 1 black, 5 red,
2 green, 1 multicolour, 1 artifact
22 comments total
Cardset comments (1) | Add a comment on this cardset
Recently active cards: (all recent activity)
Enchanted creature can't be blocked.
Spells or abilities opponents control cost

more to cast if they target enchanted creature.
Deathtouch
Horcrux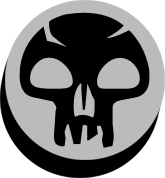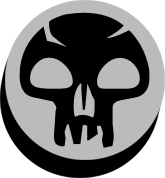 (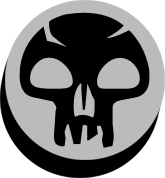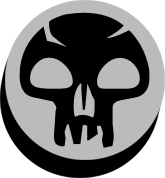 : The next time a creature an opponent controls dies this turn, put a Horcrux counter on Nagini if there isn't one already. If you would lose the game you may instead return Nagini to its owner's hand and your life total becomes 5.)
Fluffy can only be blocked by three or more creatures.
Fluffy can block up to three creatures.
Choose one -
• Diffindo deals 2 damage to target creature or player
• destroy target artfiact with converted mana cost 2 or less
See other cardsets