Unrealistic
17 cards in Multiverse
1 with no rarity, 3 commons, 6 uncommons,
1 rare, 1 mythic, 5 basics
1 white, 2 blue, 1 black, 1 red,
2 green, 4 multicolour, 6 land
4 comments total
Un-set inspired by the real world. I'm searching for stock photos of the names of the cards I make and using them because memes.
Recently active cards: (all recent activity)
M
Legendary Creature – Bird Avatar
Can't be countered
Hexproof, prowess
All Star Ballers wins every combat with other creatures. (This survives and enemy creatures die.)
C
Meme Creature – Human Wizard
Online (Creatures with online can not block, be blocked, target or be targeted by anything that isn't online)
When you cast a meme spell: Scry 1.
U
Creature – Treefolk Cleric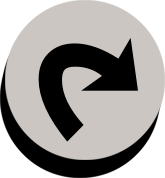 : Each player adds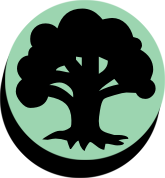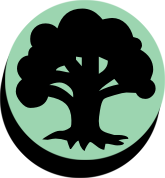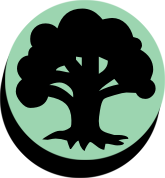 .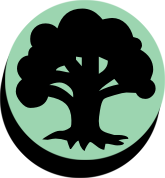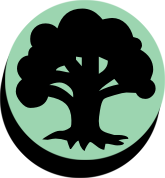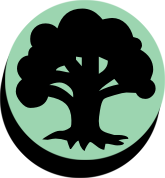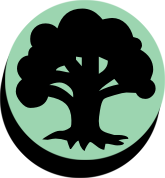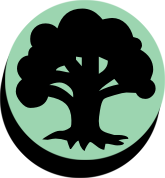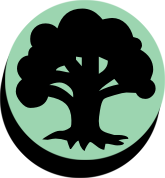 ,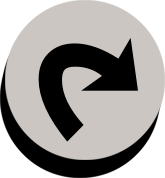 : Target creature becomes a copy of Recreational Herbalist.
U
Meme Creature – Nightmare
Online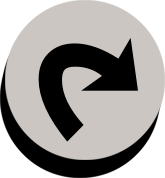 : Put a random card from target players hand on top of your library.
(Do not reveal the card.)
You may spend mana as though it were any color to cast stolen spells.
You are online until your next upkeep. (Online players can not target, be targeted, attack or be attacked by anything that isn't online.)
Scry 10. Draw three cards.
See other cardsets