Plants
4 cards in Multiverse
2 commons, 1 uncommon, 1 rare
2 green, 2 multicolour
0 comments total
Plants aren't creatures or lands or artifacts or enchantments. They are plants. I would like a better word that sounds more magic, but for now I'm calling them plants.
Recently active cards: (all recent activity)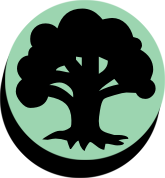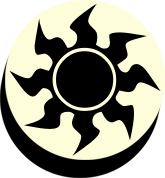 : Great Mahogany becomes a 6/6 Treefolk plant creature with vigilance until your next upkeep.
Plants you control have "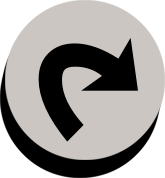 , Add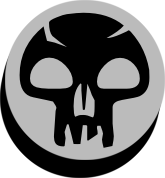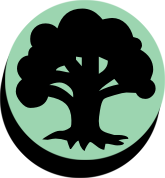 ."
At the beginning of each upkeep and end step, if you control no plants, sacrifice Vine Infestation.
There are no comments on any cards in the cardset. Why not browse the cards and add your thoughts?
See other cardsets