Time Spiral II
111 cards in Multiverse
50 commons, 43 uncommons, 18 rares
21 white, 23 blue, 15 black, 11 red,
11 green, 12 multicolour, 7 artifact, 11 land
120 comments total
The sequel to the original Time Spiral set. Contains references to cards printed between Mirrodin and Magic Origins.
Overview
Time Spiral II is the sequel to the original Time Spiral set. This set features many popular mechanics from Magic's past. It is currently in design. I'm working on it in Magic Set Editor sporadically; except updates to this page every month or so.
Archetypes
­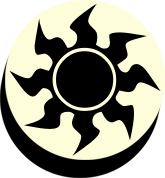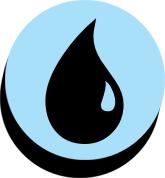 Artifacts matter (Auras?, Level up?)
­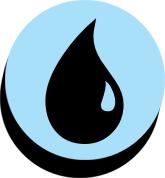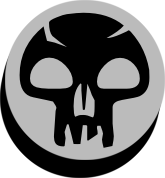 Mill/Flashback
­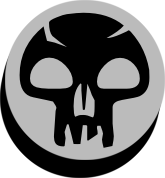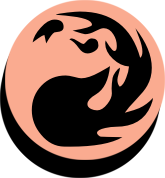 Undying/Sacrifice (Dash?, Hellbent?)
­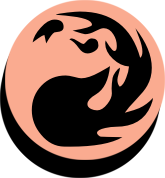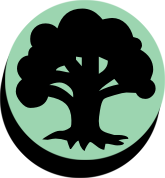 Eldrazi Spawn/Ramp (Monstrosity?)
­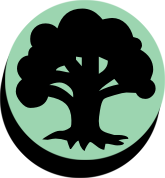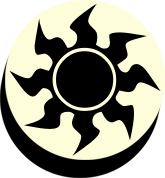 Populate (Humans?)
­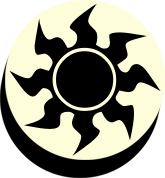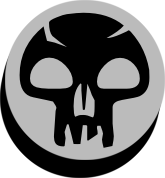 Exalted
­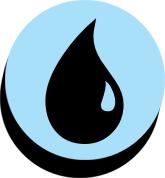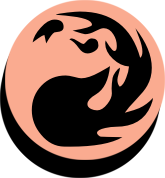 Evoke?, Flashback?
­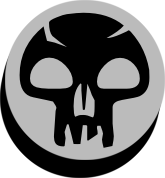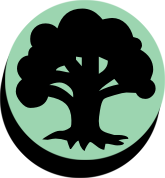 Bestow (Infect?)
­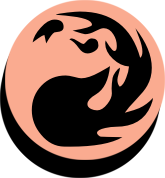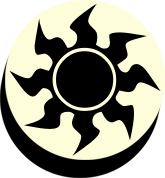 Tokens/"Go wide" (Artifacts matter?, Power matters?, Voltron?, Equipment?, Defender matters?)
­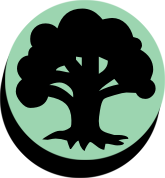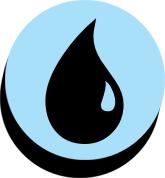 Manifest
­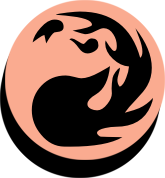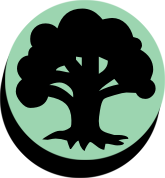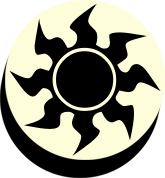 Slivers
Cardset comments (1) | Add a comment on this cardset
Recently active cards: (all recent activity)
Target creature gets +1/+1 and gains lifelink until end of turn.
(Damage dealt by the creature also causes its controller to gain that much life. Multiple instances of lifelink are redundant.)
Flashback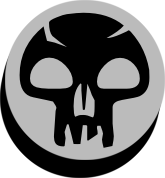 (You may cast this card from your graveyard for its flashback cost. Then exile it.)
R
Creature – Human Rogue Werewolf
At the beginning of each upkeep, if no spells were cast last turn, transform ~.

Creature – Werewolf
When this creature transforms into ~, any opponent may have it deal 4 damage to him or her. If a player does, transform ~.
At the beginning of each upkeep, if a player cast two or more spells last turn, transform ~.
R
Artifact Creature – Human Wizard
Whenever a permanent becomes untapped, that permanent's controller puts the top card of his or her library into his or her graveyard.
Illus. ScribblePadStudios
Whenever a nontoken creature you control dies, if it had deathtouch, create a 3/3 colorless Wurm artifact creature with deathtouch. The same is true for defender, first strike, flying, double strike, haste, hexproof, indestructible, lifelink, menace, reach, trample, and vigilance.
See other cardsets